Educational Consulting and Advocacy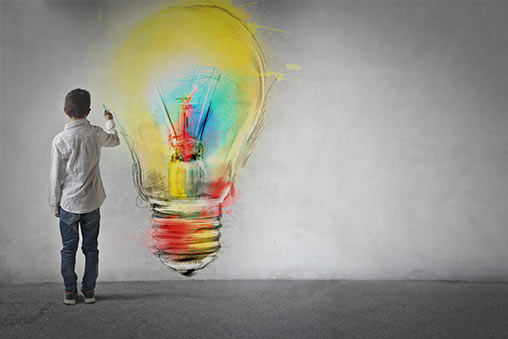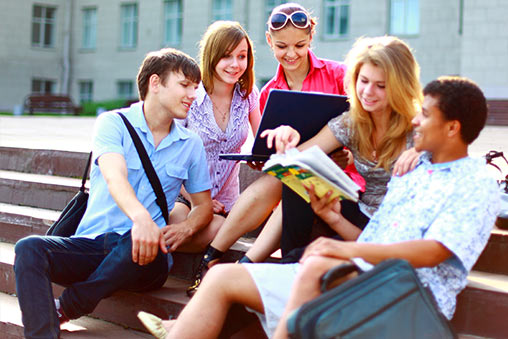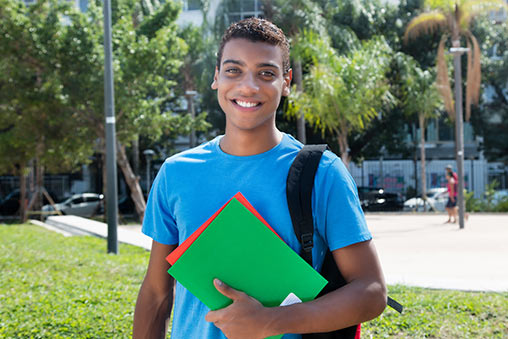 Our mission is to help children, young adults, and their families reach the success they deserve, academically, socially and beyond. We are dedicated advocates for children and young adults who struggle with learning differences, social interaction, life skills and independent functioning, emotional and behavioral challenges and addiction concerns. We turn potential into purpose.
We understand how challenging and overwhelming it can be to navigate systems that are not designed to meet individual needs, much less ensure students thrive and gain confidence in their capabilities.
With vast experience and expertise in the educational and treatment systems, we are knowledgeable advocates and pioneers of change for clients and families. Simply put: We are experts at resolving issues that initially appear to have no solution.
Our skilled experts create customized Success Plans to meet the specific needs of each of our clients. Utilizing innovative techniques and approaches, your specific Success Plan may include any of the following:
Educational Consulting and Planning
Student and Family Advocacy
Attendance at IEP meetings and/or parent/teacher conferences
Ongoing monitoring of school's compliance with IEP
Private Curriculum Development (for home and alternative schooling)
Parent/Family Coaching and Guidance
Placement Guidance and Assistance
Vetted and monitored referrals to support services
We Will Achieve Success, Together.
We invite you to learn more about our customized and broad array of services, please call our support team at (323) 714-8113 for a free phone consultation.